General Home Inspection
Southern Home and Commercial Inspection is InterNACHI certified and compliant with their highly regarded Standards of Practice. We offer a general home inspection that involves the careful examination of most visible areas, including:
Attic, Ventilation, & Insulation
Foundation, Basement & Crawlspace
INTERIOR
including: Built-in Appliances, Ceilings, Floors, Walls, Windows & Doors
To meet your inspection needs, we also provide the following inspection services: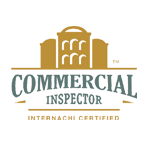 Commercial Property Inspection
Adhering to InterNACHI's Commercial Standards of Practice, we provide a comprehensive inspection of commercial properties for realtors, proprietors, and prospective business owners. In our Commercial Property Inspection, we'll conduct an exhaustive visual examination of most accessible components to ensure the safety of any occupants, the soundness of construction, and the security of your investment.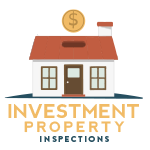 Investment Property Inspection
If you're an investor deliberating the likelihood of capitalizing on a prospective property, let us help. We'll thoroughly examine most visible components of a property and provide a detailed report of our findings. We'll share with you our professional insight so that you can better weigh the rewards and risks.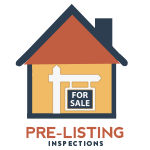 Pre-Listing Inspection
If you're preparing to put a home on the market, it's a good idea to arrange a Pre-listing Inspection. Rather than waiting for a buyer to schedule an inspection that may turn up issues that stall negotiations, a Pre-listing Inspection will help you identify any defects and determine how to best address them before listing your home.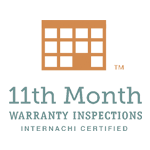 11th Month Inspection
Before your 1-year warranty is up, we recommend scheduling an 11th Month Inspection for your newly built home to satisfy that no issues have come up since your original home inspection. Even if the inspection was free from issues earlier, problems may arise within the first year that fall under the responsibility of the builder. Don't get stuck with repair costs that may be covered by your home's warranty.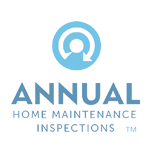 Annual Home Maintenance Inspection
We recommend a yearly home maintenance inspection to help safeguard your home from deterioration and to assist in preserving its value. We'll perform the same careful examination of your home that we offer with our General Home Inspection to make certain that the structure is free of defects and all integrated systems are functioning properly.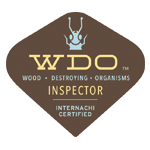 WDO Inspection (Termites)
Wood-destroying organisms can be devastating to a home. We're trained to identify any sign of termites attempting to infiltrate and feast on the structure of your home. Don't let these destructive insects chew holes through your investment. Schedule a WDO Inspection today as a protective measure.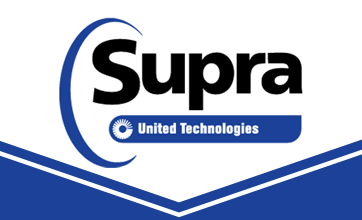 For the security and convenience of realtors and leasing agents, we're equipped with SupraKey technology to facilitate an inspection within the confines of your busy schedule.

At Southern Home and Commercial Inspection, we use our expertise to inform and educate our clients.